Great project management can now be outsourced in today's e-commerce world. If you don't want the burden of keeping great PM's on staff hire us to help you do that. Our PMs help you solve for specific problems.
Intelligent strategies and full implementation services for the development of energy efficient (EE) Systems, renewable energy generation, and smart energy management systems.
Great utility coordination and design is the core strength of what we do. We are experts in designing conduit and fiber infrastructure.
What is Utilligen?
Utilligen, LLC is a full service veteran owned multi-discipline consulting and design firm. Leveraging 30 years of management and problem solving skills to resolve some of the region's most difficult utility problems. We will identify the problems, streamline the solutions, widen the bottlenecks, and provide on time under budget deliverables.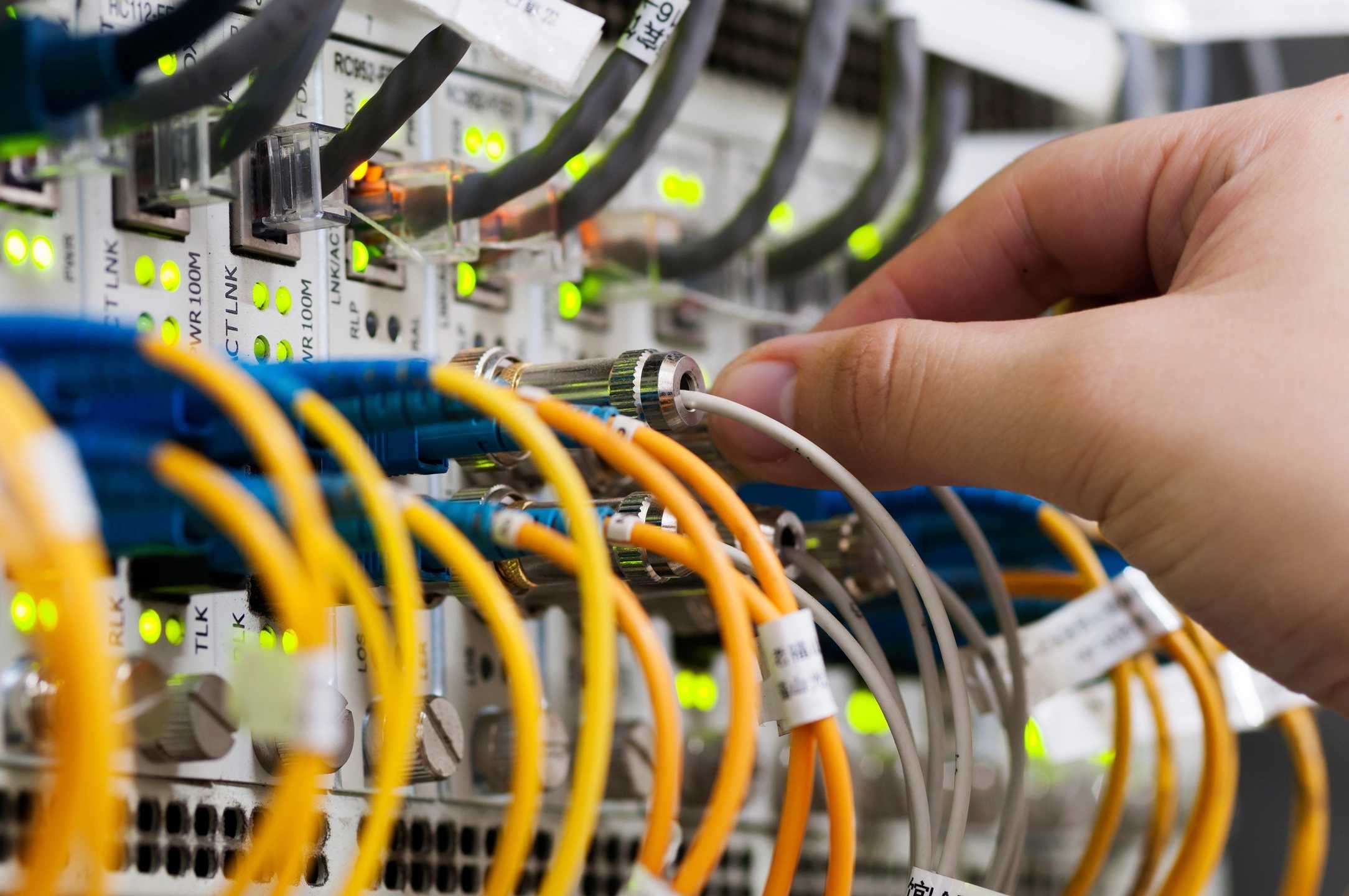 Want to learn more?
Looking for someone to support your next project?  Let us know how we can help!